In order to avoid any misunderstanding and to make your stay as comfortable as possible, please familiarise yourself with the following house rules.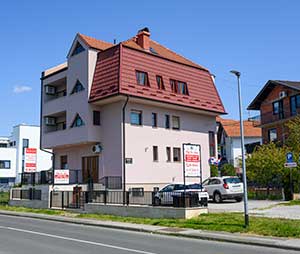 Your check in is from 1pm with the option of checking in with the host or self-check in. In the option of self-check an alternative way of acquiring the key needs to be arranged with the host. Upon your arrival you are required to provide your ID or passport information to the host and familiarise yourself with the house rules. If there is any confusion or questions please contact the host immedately.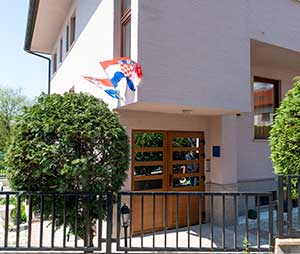 Check out time is 10am unless otherwise arranged with the host. Before check out all windows in the apartment are to be shut, the lights and air conditioning and central heating turned off, the main door locked and the keys left in the door. Check the apartment before you leave. If any damage occured in the appartment, report it to the host immediately. Loss of key is charged €50.
The guests are solely responsible for their belongings left in our apartments or rooms. Vila Sveti Ante isn't liable in case of theft or dissaperance of your belingings. Always lock your room or apartment door when you leave, close all the windows and balcony doors, turn off the lights and all electrical appliances and close all taps.
In exceptional circumstances in case of damage or danger, the host has the right to enter the apartment or room and inform the guest about the entry at first contact. The guests are responsible for equipment and furniture in the apartment or room and will have to reimburse the cost of any damage that occurs. No noise is allowed form 2pm to 4pm and between 11pm and 7am.
All weapons, explosives or inflamatory devices or materials are forbidden. Pets are allowed only upon agreement with the host.
Removing appliances, towels or other property is forbidden.
In case of brekaing the house rules the host is at libery to cancel your stay.