The most affordable accomodation in Zagreb - Vila Sveti Ante
Private accommodation Vila Sveti Ante is located in the quiet part of the Dubrava neighbourhood in Zagreb and in the close proximity of Clinical Hospital Dubrava and Maksimir Park at Maunska ulica odvojak 2.
Less than ten minutes of slow walk away from the tram and bus station that connect all parts of town. Nearby is also the Immaculate Conception Blessed Virgin Mary church, Police Academy, Garden Mall shopping mall with many shops, pharmacy and post office, Faculty of Agriculture, Maksimir Park and zoo as well as Dinamo football stadium.
Apartments in close proximity to Clinical Hospital Dubrava
Vila Sveti Ante is only 50 meters away from Clinical Hospital Dubrava.
Apartment and room offer
Ensure yourself a peaceful stay in our apartments and rooms after an all day tour of the city, a business meeting or other engagements.
Our guest can avail of free parking next to the property.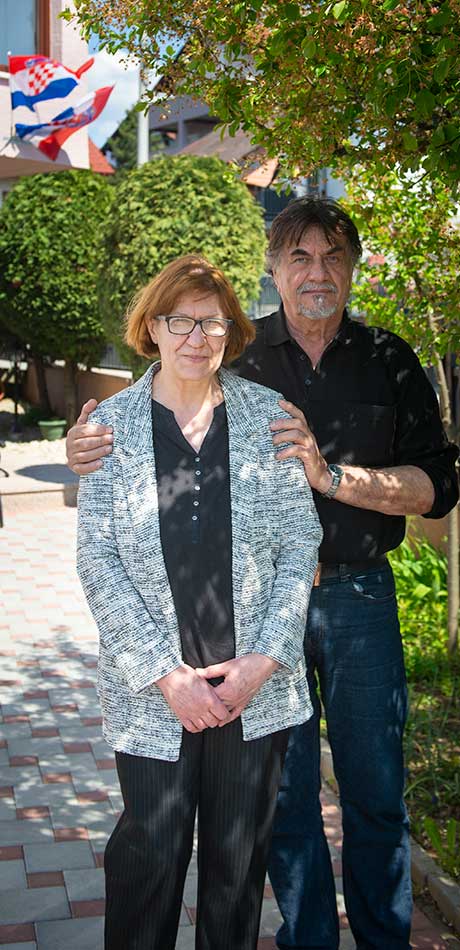 welcome to Vila Sveti Ante
Thank you for your trust and have a pleasant stay in our property. We guarantee complete privacy and discretion.
We will happily answer any question and provide you with all neccessary information.